We work with a range of individuals and teams in global, charitable, not-for-profit and public sector organisations and individual private clients.
Organisations who have benefited from our business coaching include: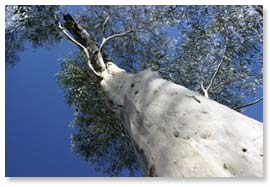 AXA Life
Business Links
Business Network International (BNI)
Centertel (Poland)
Housing 21
Hudson Global Resourcing
Knowledge and Innovation Network
Mobistar (Belgium)
MobilRom (Romania)
Office of Deputy Prime Minister (ODPM)
Orange Ltd
Pegasus Evolution
PPD Learning and Development
Realisation at Stenhouse
South Gloucestershire LEA
St Bartholomew's Hospital London
The Environmental Agency
The HR Department
Warwick University
Wiltshire County Council
What if... you're experiencing...
Conflict with individuals or within teams
Motivational issues
Task or people related problems
A skills gap
Educational challenges
... the solution will lie within the people who you are working with, it's simply a question of refocusing their behaviours and skills to make the necessary changes.
Contact us to see where we can help.